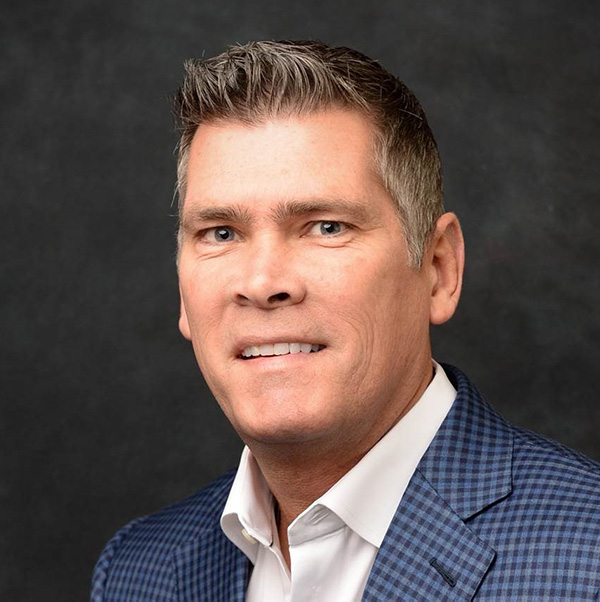 As president of Preferred Care Pharmacy and sister pharmacies Winyah Pharmacy Solutions and Guardian Pharmacy of the Piedmont, David oversees operations, sales and marketing, financials, account management and profitability. A 26-year veteran of the healthcare industry, David has spent the majority of his career in the long-term care pharmacy sector. He also has experience in hospital business development and operations, as well as skilled nursing facility administration and operations. He graduated with a bachelor's degree in education from Winthrop College in 1987.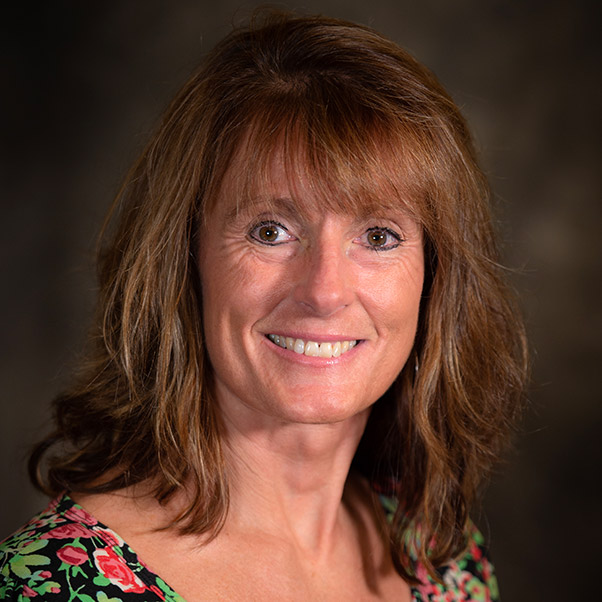 Diane founded Preferred Care in 1996 and has over 25 years of experience in long-term care pharmacy. She leads the day-to-day operations for Preferred Care. Diane prides herself in being a hands-on director that manages the pharmacies' operations, financials, and profitability. Born in Erwin, Tenn., Diane attended undergrad at East Tennessee State University before graduating from the Medical University of South Carolina College of Pharmacy in 1990.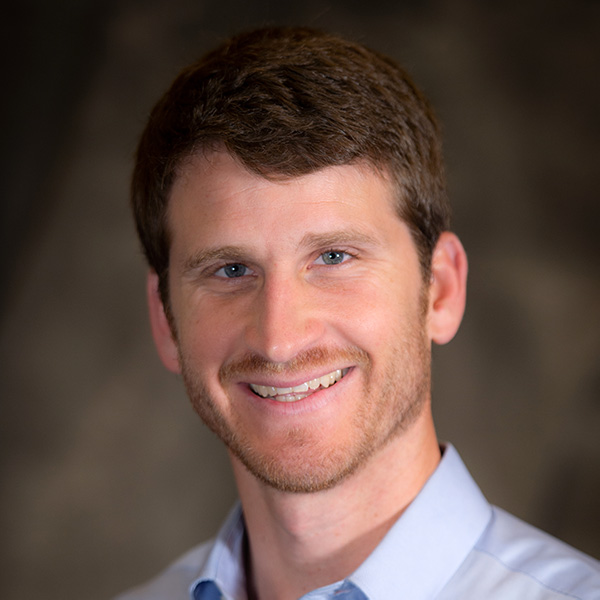 An expert in sales and account management, Matthew has been with Preferred Care since 2009. He leads business development, sales, customer relations and support. Matthew is also responsible for finding new business, onboarding new customers and supporting existing customers. He is a vital part of the Preferred Care team in supporting our mission of helping each community with whom we partner.